Courses on Ireland and its Culture
Improve your confidence and your fluency in spoken English in an enjoyable, relaxed and authentic environment with some of the most experienced teachers in Ireland! The materials are presented as an interactive presentation and relate to all aspects of Ireland, its history and its culture.
Course Prices & Booking
(PER WEEK, TOTAL) € 1577.00
Included in the price are all of the following:
Ireland and its Culture (a.m.) plus Ireland and its Culture, experiential learning (p.m.);

Tasty mid-morning snack each day;

Host-family with own room, breakfast and evening meal each day;

Two evenings out per week, including tickets to any event;

Weekly commuter ticket for all public transport;

Saturday excursion into the countryside, any event tickets included;

Meet & Greet collection at Dublin Airport.

Bluefeather OM e-link (free post-course e-mail support service)
We enable you to know your strengths and strengthen your knowledge of English; we reveal a fresh understanding and deeper awareness of Ireland and its culture; we explore and discuss with you the places of interest in Ireland; we examine the highlights of Ireland's literature, its art and its music; we take a fascinating stroll through the key points of Irish history from ancient times to the present day; we discover Dublin and other places in Ireland and go on exciting cultural trips each afternoon from Monday to Thursday and for a full-day excursion on Saturday into the countryside! We also go out with you two evenings a week to a social or cultural event or to explore the pubs and live music!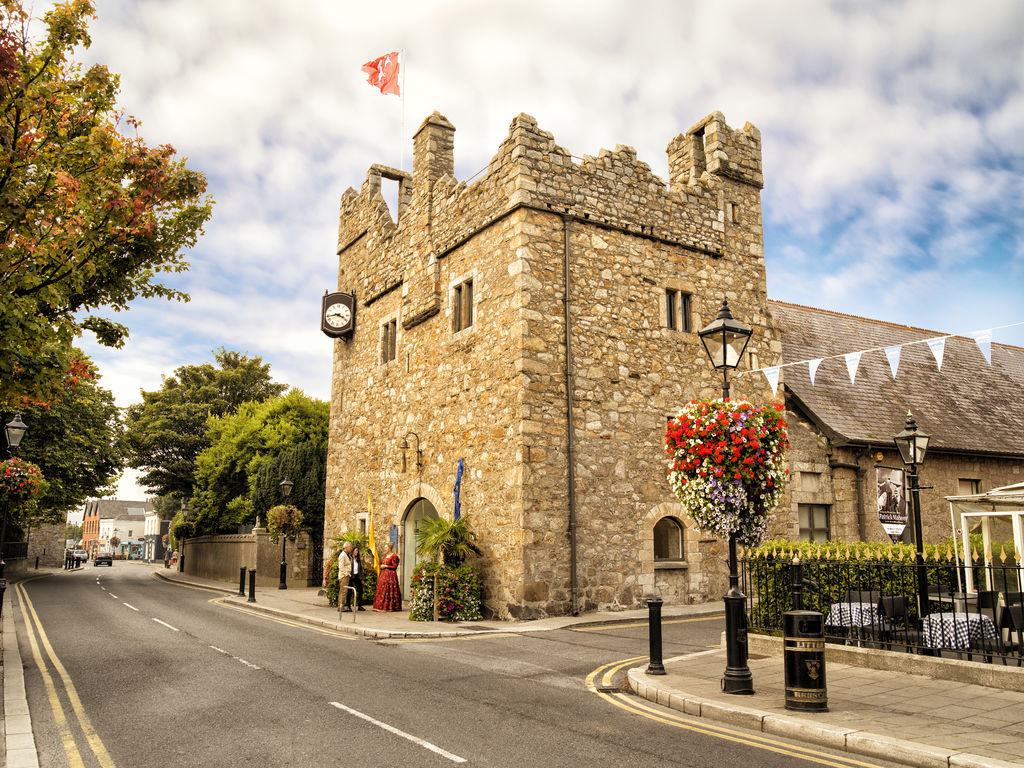 Photo 1: Georgian Dublin, built during the British occupation, when Dublin was described as the 'second city of the British empire'. Photo 2: We go out two evenings a week to discover places and events in Dublin's fair city!
Photo 3: Jameson's Distillery in Dublin - where we can have a taste or two of the 'water of life'! Photo 4: The lady in red is an actress who performs as someone from the Middle Ages at Dalkey Castle just up the road from Dun Laoghaire.
Photo 5: Steeped in history, the Norman-Irish Malahide Castle (with its resident ghost!) is on the far side of Dublin Bay. Photo 6: Probably the most popular pub in Ireland for tourists with its live folk and traditional music and traditional Irish dancing! Photo 7: Sharing a packet of chips just down the road from us at Harbour View!
Photo 8: Killiney, just five minutes by train from Dun Laoghaire, where Bono and many other celebrities live. Enya lives there too in her castle, where she has her own recording studio. They all enjoy the magnificent view of Dublin Bay!